A Simple 3-Step System To Cut Bloating & Jumpstart Your Weight Loss Today
Use Nature's Secret Weapon to Detox Naturally, Reset Your Fat-Burning Metabolism, Accelerate Results & Feel Younger In 7 Days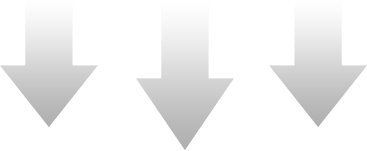 Cut bloating and drop inches fast just by eating 7 days of simple Real Food Reset Approved meals.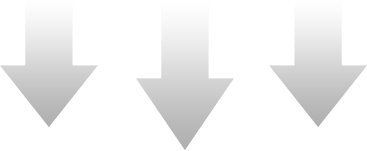 In this 7-Day Guide You Will Discover How To...
Set A Goal

Set a "SMART" Goal you can achieve in just 7 days by following the step-by-step worksheets and instructions in the guide.

Reset Your Brain

Discover how to instantly disconnect emotions from food and other eating behaviors so you can reach your goals faster and sustain them long term.

Fix Your Diet

Find out the easiest way to unlock your body's natural fat-burning potential by making these simple changes to your diet.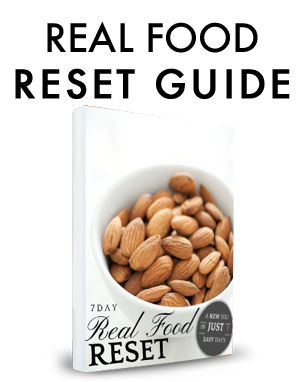 Comprehensive 7-Day Guide to help you Set Goals, Reset Your Brain & Fix Your Diet.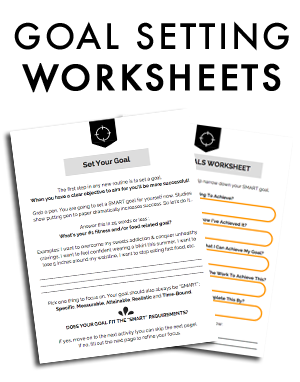 Set your goals and make them stick this time with interactive worksheets to guide you.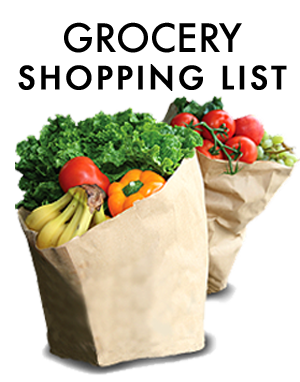 1-Week Grocery Shopping List listing all your Real Food Reset Approved Foods.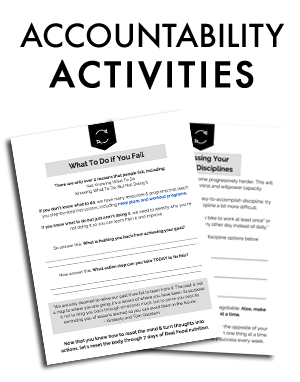 Quickly get (& keep) yourself on track using these simple accountability activities.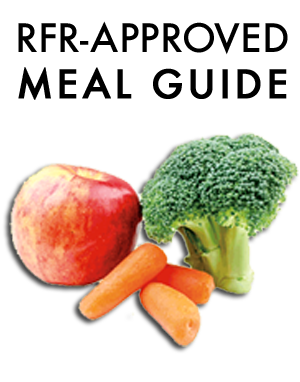 Take out all guesswork -- just follow the Real Food Reset Approved healthy meals guide.
A Beginner's Guide to Meal Prep: Learn how to make healthy food actually taste good using simple hacks!
Stop Counting Calories, Starving Yourself, Or Binging Out Of Control...
There's A Much Better Way. And You're About to Get the Step-By-Step Resources You NEED to Succeed.
Step 1: Define A Goal & Motivator

Follow along with the step-by-step worksheets and activity pages to get laser-focused on a Specific, Measurable, Attainable, Realistic & Time-Bound goal.

Step 2: The Brain Reset

Conquer your barriers to success by doing a few simple brain exercises meant to help you improve your willpower, change the way you see food and eating, and create a Positive Detail Focus while in the process of behavior change.

Step 3: Eat 7 Days Of Real Food

By eating these simple, real foods, you can "reset" your body's natural fat burning metabolism and get back to a place of balance, harmony and health.
Case Study Reveals: #1 Reason Why Most People Fail With Weight Loss
The biggest reason why most people fail when
starting a new diet or exercise program is that they
rely on willpower alone to accomplish their goal.
This is a big mistake.
It is easy to believe that "If only I had more willpower"
I could easily achieve my fitness goals…
But this is simply not true.
Not even Bruce Lee could do it,
without 3 other important pieces of the puzzle.
 Think about this...
Read More
+
You're at work or school all day.
You're responding to psychological
and social stresses constantly.
Then you come home and you're expected to behave
outside of your normal routine to cook for yourself,
"eat well" plus exercise?
 That's a tall order…
For anyone… Not just for you.
Sure, you may be able to adhere to a new diet or workout plan
in the short term, just by literally forcing yourself through it…
But if willpower alone is your only resource, it's only a
matter of time before you slip up.
Again.
Probably within a week or two…
You'll land right back where you started.
But it's not your fault.
Because no one ever taught you the 3-step success equation.
You already know that consuming healthy foods & exerting yourself
physically is very difficult, especially when you're first getting started.
However, it's not impossible, given the right tools and resources.
And to succeed long term, you NEED the tricks and secrets
that the pros use on a regular basis.
If you're ready to make a lasting change to your body and life,
pay attention.
 You're about to learn the biggest secret in fitness.
If you've struggled with this long term commitment issue before
(no, we're not talking about in your relationships… 


We mean with your body, fitness, food & health)…
You need to know this ONE thing:
Willpower alone is flat out ineffective.
That's because willpower is a finite resource.
It can be drained. Quickly and easily.
This is why you've failed in the past.
It's not because you couldn't do the workouts.
It's not because you "can't control" your cravings.
 It's because you were relying on a flawed adherence system.
A system that makes it physically and mentally impossible
to get the job done. This idea is based in behavioral science.
You need more than just willpower, and we're about to
teach you exactly what to do to make your new lifestyle STICK this time.
Start the 7-Day Real Food Reset and learn the
simple, 3-step formula that has helped over 1,000 people succeed.
Save on Shipping – No Waiting! This ebook is 100% Digital and You'll Have Access to it Immediately! No Physical Products will Be Mailed.